Analytics Storytelling for Impact
¡Inscríbete ahora al curso gratuito! Haz click en el botón ENROLL IN y adicionalmente agrega opciones Premium para mejorar tu experiencia de aprendizaje.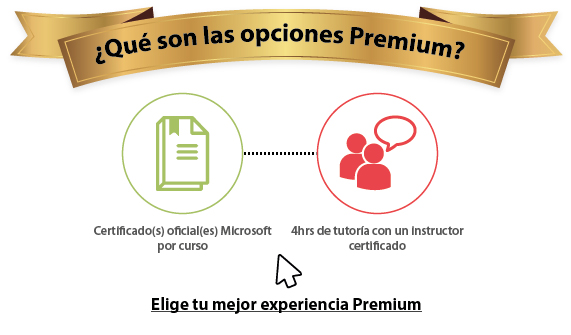 About this course
All analytics work begins and ends with a story. Storytelling with data is the analytics professional's missing link in delivering the essence of date signals and insights to executives, management, and other stakeholders.
In this analytics storytelling course, you'll learn effective strategies and tools to master data communication in the most impactful way possible—through well-crafted analytics stories.
You'll explore what a story is and, perhaps more importantly, what a story is not. Find out how stories create value and why they matter. Learn to craft stories, command the room, finish strong, and assess your impact. Get practical help applying these ideas to your data analytics work. Plus, you'll learn guidelines and best practices for creating high-impact reports and presentations.
Prerequisites
One of the following edX courses or equivalent knowledge and skills:

Analyzing and Visualizing Data with Excel
Analyzing and Visualizing Data with Power BI

Working knowledge of PowerPoint.
What you'll learn
How to apply storytelling principles to your analytics work
How to improve your analytics presentations through storytelling
Guidelines and best practices for creating high-impact reports and presentations
Syllabus
The Power of Analytics Storytelling
The Power of Storytelling
Analytics Storytelling
Lab
Craft Your Analytics Story
Scope Your Analytics Story
Craft Your Analytics Story
Lab
Perfect Your Analytics Story
Leverage Visual Science
Analytics Story Examples
Lab
Land Your Analytics Story
Land Your Story
Next Steps for Mastery
Lab
Final Evaluation
Final Evaluation